photo
Posted by simonaldra Thu, December 17, 2009 14:40:51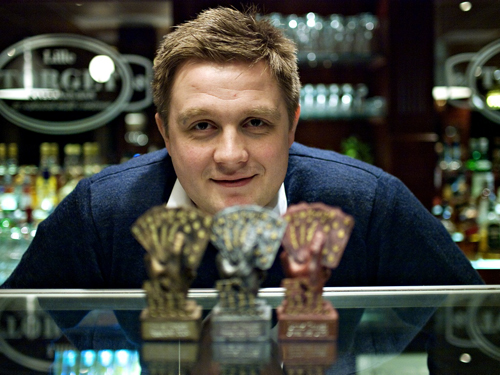 Sometimes it's best just leaving black and white behind and going old school with color.
In my last post, I talked about how black and white is sometimes pointless, but how some photos just work in b/w.
Well, this photo would never work in b/w. It just wouldn't. The lesson? Adapt your post production to the photo.
Just my 0.2..